Today's State of Affairs
We're all slaves to something. Whether it has manifest as overtly malicious or subtly disguised as something good, it is harmful in nature and that's putting it lightly. We are all subject to the same terrible ruling of something else and whether we realize it or not, it is slowly killing each of us. We are masters over nothing yet claim authority over everything. Our fatal flaw is one in the...
A Lesson In Burning Bridges
I was still learning forgiveness at that point, hell, I'm still learning it now but maybe I shouldn't have told her… Because she's a smart girl, with a good head on her shoulders, but I dread she remembered! In shame burning the bridge and letting the embers smolder. If only she knew that now that we're older the man that I am would still reach out to hold her. If...
Watch
chachhernandez: Promo video for photographer Jackie Gannon www.Jacilynm.com
Putting The Cart Before The Horse...
What would happen if we as christians chose to honor humbly and prayerfully serve those who do not share the same beliefs and faith in Christ despite their lifestyles and attitudes, and rather than point out their sin, point them to Jesus by the way we love them? It seems that we have forgotten this, "Or do you think lightly of the riches of His kindness and tolerance and patience, not...
Walking With God in The Cool of The Garden...
It's not about "Getting into heaven", "Walking in victory over sin", or "Being on Mission". It's about returning to the relationship God initially planned on having with each of us. It's about worshiping and drinking deeply of Him and restoring life to it's initial blueprint before the fall. This way; God is most glorified, we are most...
The Fire Must Never Burn Out.
Sometimes when I pray I just dialogue to the Lord. I say "to" instead of with because I rarely hear anything in response. And it's usually just me venting and trying to make sense of things, however, tonight was very different.  I've been very burned out on church and the usual christian gatherings that go on in my community lately and have been feeling bad for having a...
1 tag
1 tag
7 tags
"Where is Christ in all this Crisis?" - A response...
I'm sure you've seen, heard, and read all about our financial crisis and all the riff-raff about Occupy Wall Street and it's explosion all over the nation. This is something that just recently came to my attention and I will be the first to state that I am not very educated in politics or finances or any of that mumbo-jumbo, but this is my response to what I have been learning....
You have a choice.
We forget what being in a relationship with God really means. It doesn't mean perfect church attendance or a strict bible reading plan or even following the churches rules I dare say. It means going about your life in prayer. Making your decisions in prayer -even if you don't get an answer as to what to do or where to go. Too often us christians try too hard to live a life that is...
"A missionary is one who is wedded to the charter of his Lord and Master, he has..."
– My Utmost For His Highest: October 15th 
4 tags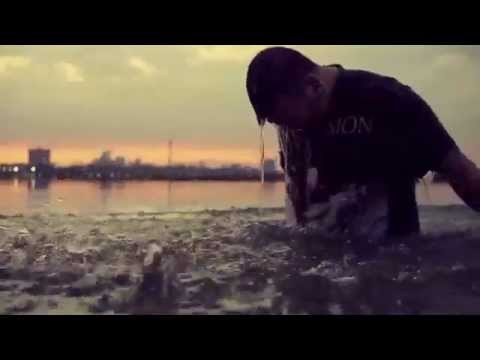 Watch
Rhythmic Barista
Watch
Save The Date: Mac and Braelyn
Watch
Solid Rock Countertop Solutions Final Spot
Watch
Help Kelsie Get To Australia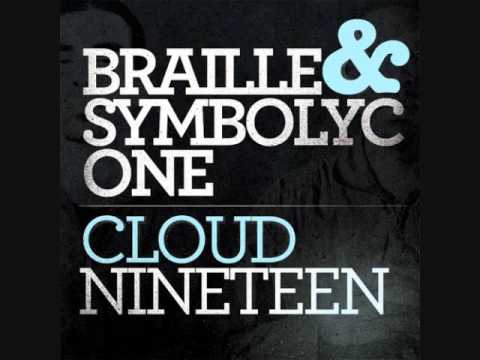 Watch
Untitled
Watch
This Ain't Yo Momma's House
DPTV » Phantom Flex and Arri Alexa at NAB 2010 →
"Religion rubs our noses in the past to keep us humble. Reviewing the sinfulness..."
– Bill Johnson -"The Supernatural Ways Of Royalty"